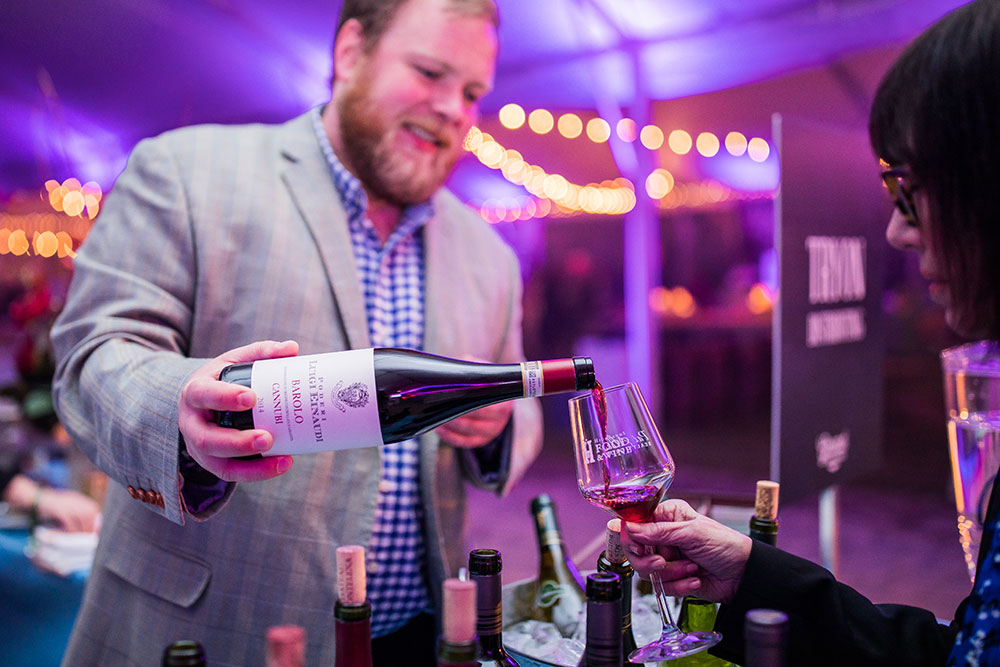 The Language of Taste
Methods of production and flavors of cheese and wine.
With brothers Alexander Kast and Maximilian Kast, MS.
Saturday, November 9th, 5:30-6:30pm
Explore the worlds of cheese and wine with brother's Alexander and Maximilian Kast.  Two of the world's most revered artisan products, share a long history together, one of both sustenance and connoisseurship. Their combination can often lead to those moments of sensory harmony, where flavors match with perfection. In this class you will learn to use your senses to better understand how both cheese and wine are made, and through that how to better pair the two. This will be an interactive and fun class held in the beautiful atrium of The Bascom, Center for the Visual Arts.  Only limited spaces available!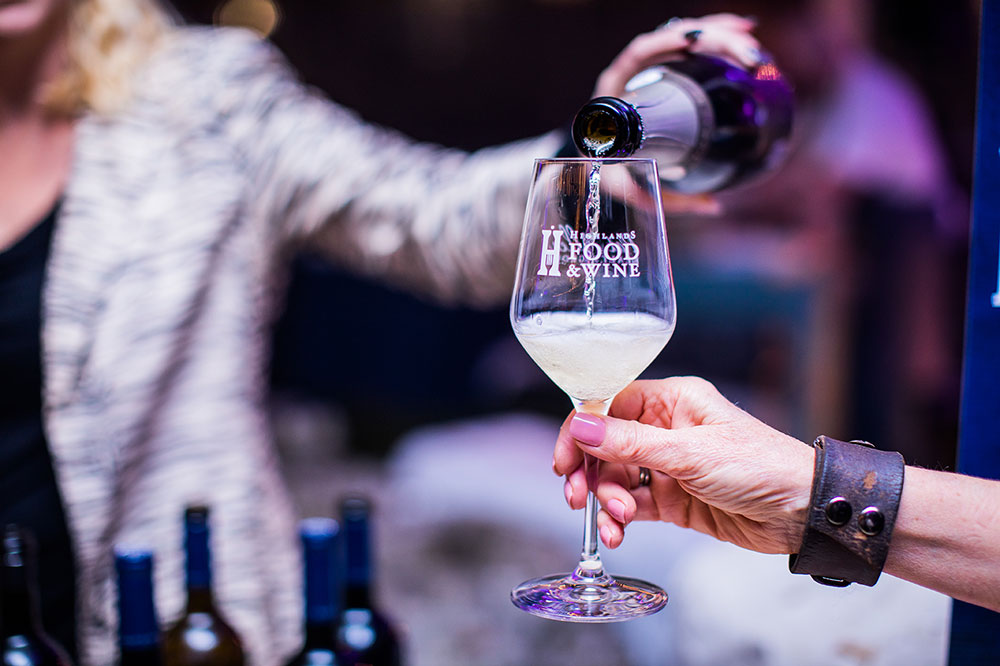 French Champagne…All the Feels
Friday, November 8th, 5:30-6:30
Join Eric Cooperman (2019's Southeast Champion of the Ruinart Challenge) and our panel of expert sommeliers, as they help decipher the region, soils and many splendorous wonders of French Champagne. During this fun and enlightening tasting class, you will learn about the intricate process called Methode Traditionnelle, discover top producers, and sample distinct wines from the region. We'll share tips on selecting the greatest bottles and tricks for finding the best values that won't break the bank.  Hosted at The Drouthy Heart, Highlands' private social haven in Downtown. Limited spaces available

Heaven Hill Distillery Whiskey & Bacon Tasting
At The High Dive
Friday, Nov.8th, 6:00-7:30pm
Heaven Hill is the largest independent, family owned and operated supplier of distilled spirits in the United States. Your evening will include samples from our premium whiskey portfolio. Enjoy the whiskey and food as we discuss the various styles of American Whiskey, the history of whiskey in America and what makes them and our company unique.  Featured presenters will be Carlos Lozano (On-Premise National Accounts Division Manager: Heaven Hill Brands) and Jason Bradley (Senior Area Manager for North Carolina: Heaven Hill Brands).