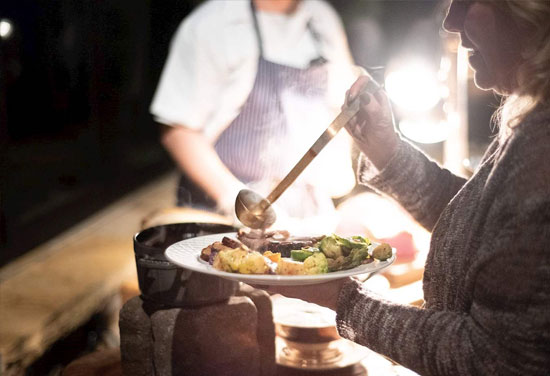 • OLD EDWARDS INN & SPA •
Farm Harvest Dinner
Get ready for a full-on evening of authentic mountain culture. Your senses will come alive with sights, sounds, smells and flavors of farm-fresh creations being prepared live. Meet the farmers and feast on their bounty from Sunburst Trout Farm, Anson Mills and Painted Hills Natural Beef. Wet your whistle with local craft brew creations from Lazy Hiker Brewing. End the evening with the foot-stomping music of Back Porch Orchestra.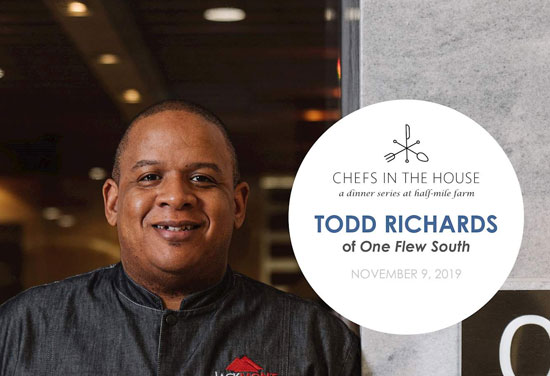 • HALF MILE FARM •
Chef's in the House Series with Todd Richards
For the special "Highlands Food and Wine" event at Half-Mile Farm, Todd Richards of One Flew South in Atlanta will be in the house. Chef Todd Richards is an award-winning chef known for his contemporary cooking style rooted in Soul and Southern cuisine. A native of Chicago and based in Atlanta since the early 1990s, Richards is a self-taught chef and two-time semifinalist for James Beard Foundation Best Chef: Southeast.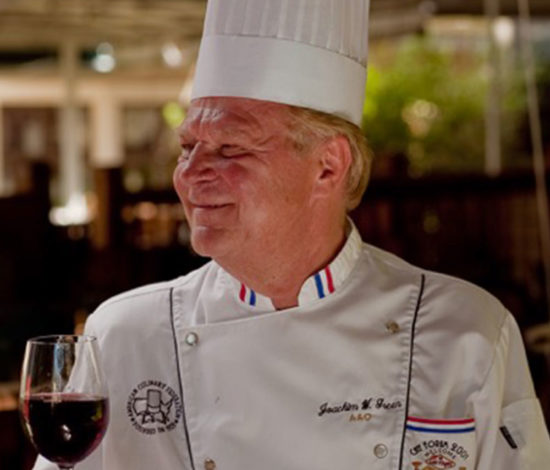 • WOLFGANG'S RESTAURANT AND WINE BISTRO •
Caymus and Wagner Family Wine Dinner
Chef Wolfgang will create five remarkable courses to complement Caymus Vineyards and Wagner Family Wines. The Wagner Family continue a true Napa Valley winemaking legacy tracing back over 150 years and eight generations.
Date: Saturday, November 9, 2019
Time: 6:30pm Champagne and Appetizers
Dinner 7:00pm Price: $160 excluding tax and gratuity
Contact: 828.526.3807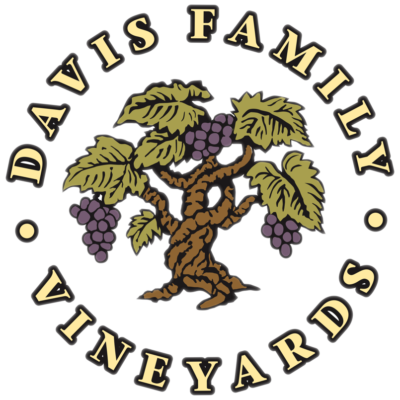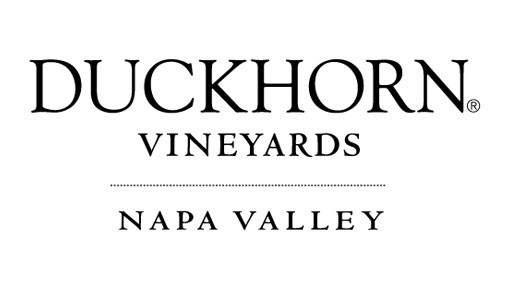 • LAKESIDE RESTAURANT •
Duckhorn Vineyards Wine Dinner
5 wines paired beautifully with 5 courses
Saturday, Nov. 9th, 6:30pm
$150 per person
For reservations, please call: 828.526.9419
www.lakesiderestaurant.info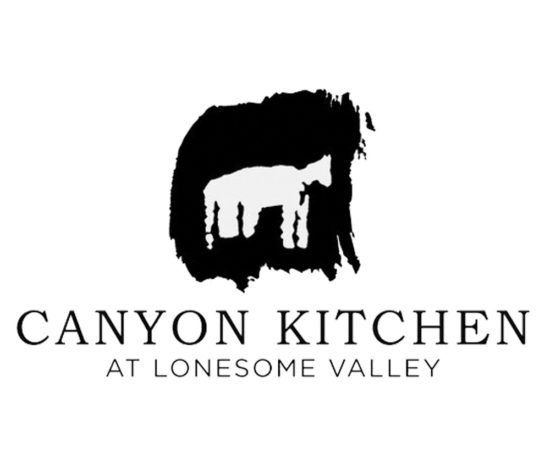 • CANYON KITCHEN •
Wine Dinner with AVIVA VINO
$150 per person
Includes food, wine, tax, and service charge.
Additional fees may apply.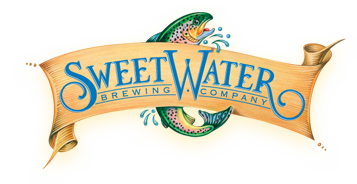 • 4118 Kitchen + Bar •
SweetWater Brewing Beer Dinner
Chef Adam Bresnahan will be presenting a 5 course tasting menu focusing on regional products prepared with both classic and modern technique. Paired together with 6 amazing beers from Sweetwater Brewing from Atlanta, GA. It is sure to be a great evening with exciting flavors and great company.
$115 per person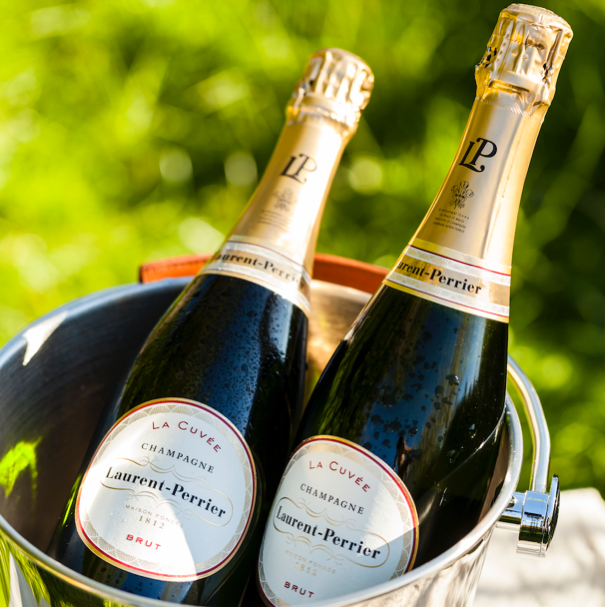 • ON THE VERANDAH •
Laurent-Perrier Champagne Dinner
Andrew Figel and Jerri Fifer prepare 6 courses,
expertly paired with special Laurent-Perrier selections.
$155 per person not including tax & gratuity
For reservations, please call: 828.526.2338