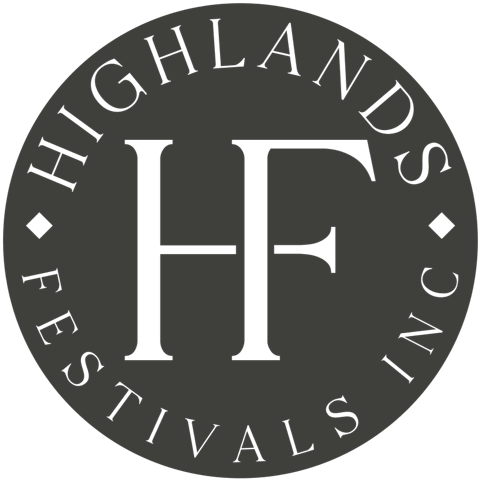 About Highlands Festivals, inc.
Highlands Festivals, Inc. is a non-profit organization that produces the annual Highlands Food & Wine and Bear Shadow festivals in Highlands, NC. The organization is dedicated to promoting Highlands, NC, as an inspiring place to live and visit by producing world-class events that showcase, enhance, and support the region's vibrant culinary, visual, and performing arts organizations while contributing funds and resources that directly benefit similar local initiatives and strengthen our community. 
Jack Austin
Half-Mile Farm by Old Edwards

David Bock, Chairman
David Bock Builders, LLC.
Debi Bock
Bridge at Mill Creek
Marjorie Christiansen
The Laurel Magazine
Thomas Craig
The Ugly Dog and The High Dive
Bill Futral
Futral Enterprises
Pat Gleeson
Highlands Sotheby's International Realty
Steve Mehder
Retired/ Free Range Senior Citizen
Marlene Osteen
The Laurel Magazine
Steve Palmer
The Indigo Road Hospitality Group
Mary Adair Trumbly
Highlands Performing Arts Center
Hilary Wilkes
Highland Hiker
Board Contact Information
P.O. Box 2713 Highlands, NC 28741
info@highlandsfestivalsinc.org