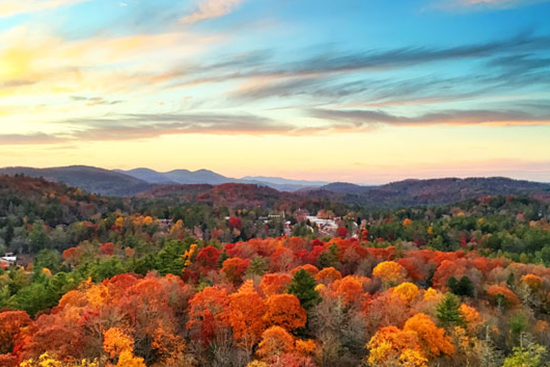 • CLIMATE •
The Highlands Plateau is in the southern Blue Ridge Mountains of Western North Carolina. The Village is at an elevation of 4,118 sea level, making it one of the highest altitudes. Highlands enjoys an average high of 53° and low of 33° in November. Rainfall and abundant sunshine create a verdant micro climate which delights botanists, locals and visitors. Fun fact: Did you know Highlands is a rainforest?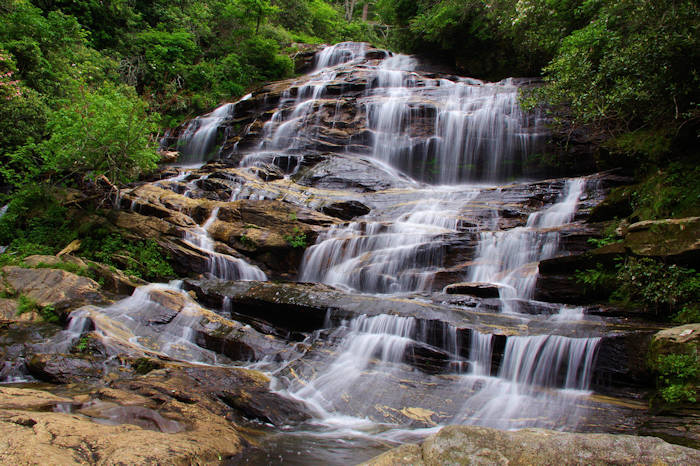 • EXPLORE HIGHLANDS •
Exquisite beauty and outdoor adventure abounds in Highlands.  Numerous trails, waterfalls, lakes and rivers provide the perfect backdrop for fun in any season.