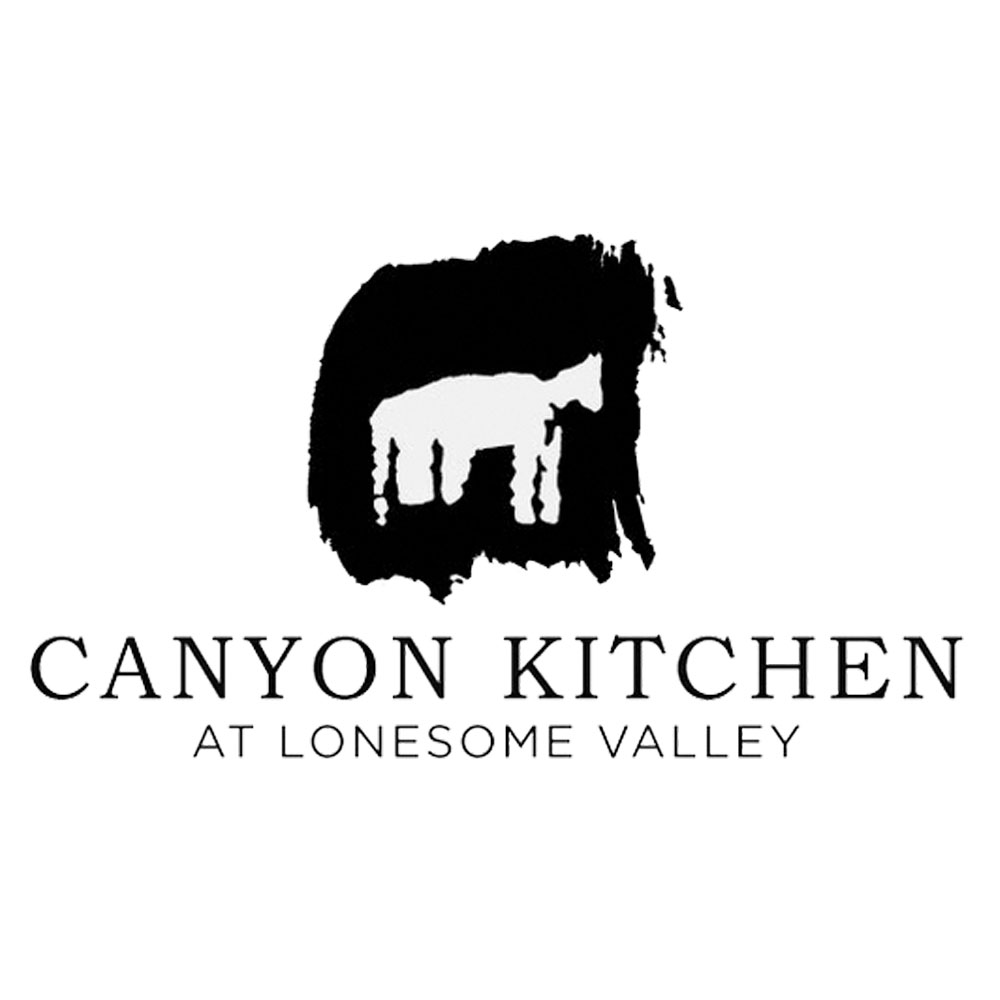 Ken Naron, Canyon Kitchen
Ken Naron | Executive Chef
Chef Ken Naron continues in the Canyon Kitchen tradition of focusing on fresh, seasonal, locally sourced produce, meats and poultry. Originally from West Monroe, Louisiana, Ken is a 1999 graduate of the California Culinary Academy and brings nearly 20 years of culinary experience to Canyon Kitchen.
Naron's professional experience includes working as a founding member of the culinary team for Chef Gary Danko at Restaurant Gary Danko, a Relais-Chateau, Five Star, Five Diamond, Michelin Star property in San Francisco and positions under such notable chefs as Tom Wolfe and John Besh.  More recently, Ken spent four years as Senior Sous Chef at the Old Edwards Inn and Spa in neighboring Highlands, NC as Senior Sous Chef.  Naron joined the culinary team at Canyon Kitchen in June 2016.  Ken has been an integral member of the team including a successful dinner at the James Beard House in November 2016.  Ken is pleased to serve alongside returning chefs Erik Hedlund, Marsh Elliott and pastry chef Jorden Cruley.
Originally from West Monroe, Louisiana, Ken and his wife Mandy now reside in Scaly Mountain, NC with their three teenage sons.
ABOUT CANYON KITCHEN
Located in the scenic Lonesome Valley community in Cashiers, North Carolina, Canyon Kitchen is a seasonal restaurant featuring exquisite dishes in a relaxed setting. The nightly prix fixed menus utilize fresh, seasonal ingredients from the restaurant's own garden and other local food sources, including Sunburst Trout Farms, Brasstown Beef and Looking Glass Creamery, to name a few. At Canyon Kitchen, guests enjoy the local flavors of North Carolina while looking upon the thousand-foot granite cliffs and lush forests. Situated in a craftsman-style barn, Canyon Kitchen's interiors include traditional post and beam architecture, stacked stone fireplaces and sliding barn doors throughout allowing guests to take advantage of the crisp mountain air. For more information, visit www.lonesomevalley.com.