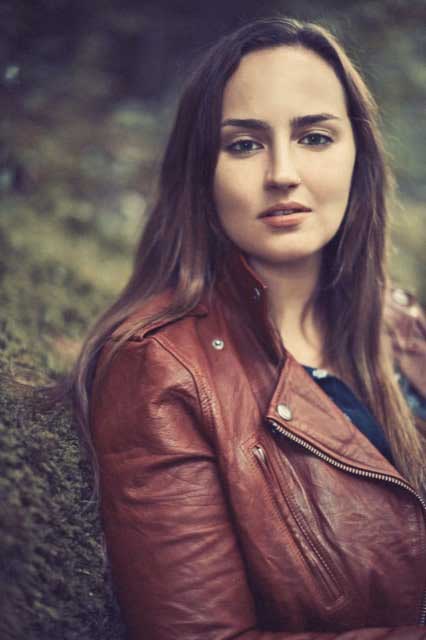 Main Event
Diana Demuth
2021 Appearance
Concord, MA
"A euphoric must-listen." —Rolling Stone
Restless and ready to pave her own way, Diana DeMuth has burst onto the singer-songwriter scene with an arresting perspective about life, love and self-discovery.
Growing up on the coast of Massachusetts, DeMuth was immersed in a bohemian upbringing with two artist parents. From a young age she always felt there was more out there beyond where she grew up.
To create her debut album Misadventure, DeMuth sought out visionary multi-platinum record producers/arrangers Simone Felice and David Baron (The Lumineers, Jade Bird, Vance Joy, Bat For Lashes, Matt Maeson/Lana Del Rey) and the three quickly bonded over their shared love of anthemic rock and emotional storytelling. The powerful result of their collaboration, DeMuth's debut album Misadventure, was released in September to critical acclaim and reads as a novel with each song an illuminating chapter of DeMuth's life. What she's created is a musical tapestry of what it's like to go through the cycles of losing yourself, fumbling in the dark and ultimately finding your way.
Diana was recently featured with Wesley Schultz (The Lumineers) on his debut solo album singing a startlingly emotional duet version of Bob Dylan's timeless classic "Boots of Spanish Leather (feat. Diana DeMuth)."
Video