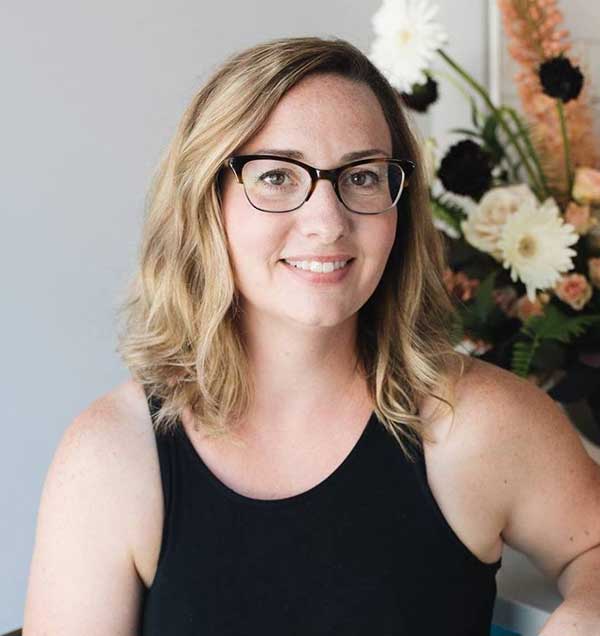 Main Event
Kristen Farmer Hall
The Essential + Bandit Pâtisserie, Birmingham, AL
As Executive Chef and Co-Owner of The Essential and Bandit in Birmingham, AL, Kristen Hall's journey to culinary success is as unique as her sought-after confections. A southerner at heart, Hall grew up in the small town of Dalton, GA, before earning a bachelor's degree in Biology from Samford University and a master's degree in Public Health from the University of Alabama at Birmingham. Never having dreamed of becoming a pastry chef, Hall started baking in her free time and began dropping pastries at neighbors' doorsteps. Shortly thereafter, she became known as a "baking bandit" among the Birmingham community and held her first holiday bakery pop-up in 2013, cementing her culinary career.
In 2014, Hall met her now business partner, Victor King, and over the next six years, the duo developed multiple Birmingham eatery concepts including famed breakfast spot Feast & Forest, which later closed to make way for The Essential (opened in 2018) and Bandit P tisserie (opened in 2019). Hall's affinity for baking shines through at both concepts, with each menu offering the best in seasonal flavors and laminated dough, crafted through signature French methods that result in beautiful, technique-driven pastries with Southern flair. In addition to menu creation, Hall takes pride in working alongside her team as a hands-on manager, with no task being too small for her day-to-day operations and workload.
An active member of the Birmingham chapter of Les Dames d'Escoffier International and a participant in the James Beard Foundation's 16th Chefs Boot Camp for Policy and Change, Hall recognizes the importance of leading by example, and as a result, strives to maintain a healthy work environment and lifestyle for her team.