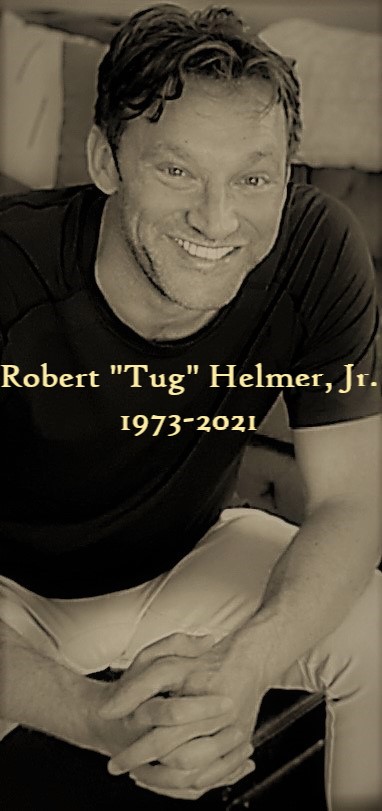 Grand Tasting
Tug Helmer
Tug's Proper, Highlands, NC
Tug's Proper is a modern mountain restaurant specializing in American cuisine and currently entering its 3rd year of business in Highlands, N.C.  The restaurant's namesake, "Tug" Helmer, fully put his heart and soul into the design, menu, and style that created the welcoming atmosphere of Tug's Proper.
He envisioned a restaurant that was as inviting, comfortable, and warm as he was, and wanted patrons to feel right at home while they were a guest inside its walls.
Unfortunately, Tug passed away unexpectantly in July of this year, and although he is deeply and greatly missed, his legacy continues on through Tug's Proper.  His own words are printed on the back of our menus and fittingly describe Tug's heartfelt thoughts on the restaurant he was passionate about and the town of Highlands, N.C. that he called home:
We are fortunate to be in a mountain town known for its beauty, culture, healing powers and high style. Tug's Proper embodies these things and more – we work hard to provide excellent food, drink, music, and art to all of our patrons….
Thanks for being here – relax, have fun, and enjoy yourselves! – Tug Helmer, Raconteur, Freedom Fighter, Bon Vivant
Our family of staff at Tug's Proper are proud to participate in this year's Highlands Food & Wine Festival and would like nothing more than to dedicate our participation in the Grand Tasting Event to the man who brought us all together, who lived loudly and loved louder, and who is dearly missed; Mr. Robert "Tug" Helmer, Jr. This one's for you.